Lexington, KY— 9/17/19 — The Annual Business Meeting is only a few weeks away. This year, we are EXCITED to announce an interactive tool to help you quickly find meeting details and connect with other attendees while in beautiful San Diego. The Socio APP is customized so you can add sessions to your personal agenda, access electronic copies of meeting materials, and get to know speakers and panelists before you ever arrive at the hotel.
That's not all! With the Socio APP you can:
Contact other attendees;
Share observations with other attendees and use the SOCIAL WALL to post thoughts about the current session; or,
Let the group know that you're feeling like seafood tonight.
Plus, you'll find interesting details about San Diego, shuttle information, restaurants and much more. And, when it's all said and done, click on the REIMBURSEMENT icon and submit your documents for reimbursement electronically.
With so many features, we hope you'll find the APP useful and easy to navigate. We look forward to seeing you in APP and at the ABM soon!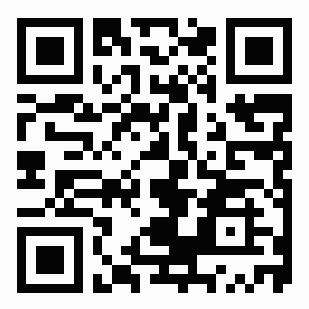 Download the step by step instructions for downloading the APP.
Optional: Open your mobile device camera app (or a QR code reader app) and point it at the QR code to begin the app download process. Follow the instructions provided by your device.
Important: please use the same email address that you used to register for the meeting. If you need help or have questions about the APP, please email Allen Eskridge @ aeskridge@interstatecompact.org or call 859-721-1052.