Commissioner
Commissioner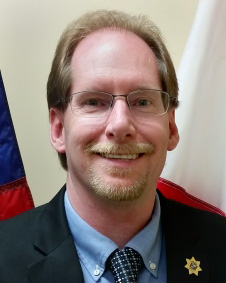 Biography
Joe Winkler has over 18 years of experience in Corrections. During his tenure with the Florida Department of Corrections he has advanced through t
read more
Joe Winkler has over 18 years of experience in Corrections. During his tenure with the Florida Department of Corrections he has advanced through the ranks starting as a Correctional Probation Officer to his current position as the Director of Community Corrections.

In his current position Director Winkler is responsible for providing support and policy direction to the Bureau of Interstate Compact/Probation & Parole Field Services and the Bureau of Community Programs & Victim Services.

Prior to his current position, Director Winkler has held several leadership positions in Community Corrections that have included a Probation Supervisor, Probation Senior Supervisor, Circuit Administrator in two Judicial Circuits, Northern Region Assistant Regional Director, and Region 2 Director. These assignments have provided him with valuable experience in critical agency missions within Community Corrections.

Director Winkler is a graduate of Saint Leo University where he received a Bachelor's Degree in Criminal Justice.
less
Compact Administrator
Deputy Compact Administrator
DCA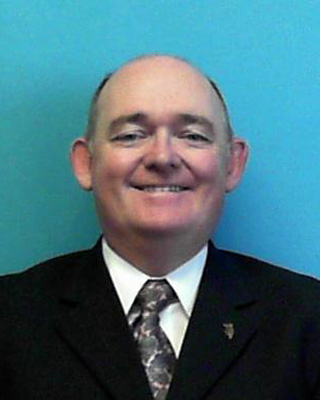 State ICOTS Administrator
Compact Office
Offenders: Outgoing FL Prison Releasees
Unit Supervisor: Warrants / Retaking / PC Hearings
Victims' Representative
Victim Services Administrator
State Council
Members
Jenny V. Nimer, Assistant Secretary for Community Corrections (Chair)
Honorable Raag Singhal, 17th Judicial Circuit
Katie Cunningham, Executive Office of the Governor
Sheriff J. Harrell Reid, Hamilton County Sheriff's Office
Patricia Tuthill, Peyton Tuthill Foundation for Victim's Rights
Fees
Supervision
Regular Probation is $103.72/mo

If offender is declared indigent by the sentencing authority or by having used the Public Defender, the rate is $50/mo

Community Control (house arrest) is $124.71 (established per diem rate OR $50 indigency rate if Public Defender used)
Application
N/A
Other
Electronic Monitoring: $4.90/day
Drug Testing Fee: $30–$65 (onetime fee)
Web sites