Brody Burks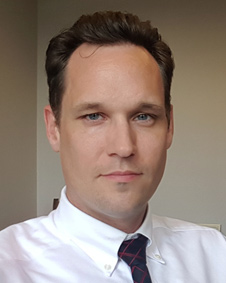 Full Name: Brody Burks
Title: Commissioner
Commission Title: Commissioner
Role Group: Parole & Probation
Agency: Office of the Governor
Unit:
Address: 1100 San Jacinto Blvd.
P.O. Box 12428, Austin, Tx 78711
Austin, Texas 78701
Region: South
Office Email: texas.interstate@tdcj.texas.gov
Email: Brody.Burks@gov.texas.gov
Office Phone:
Direct Phone: 512-463-1778
Cell/Mobile:
Fax 1:
Fax 2:
Website:
Note:
Brody Burks is the criminal justice policy advisor for Governor Greg Abbott. He is responsible for strategic coordination of agency, stakeholder, and legislative priorities across multiple budgetary and policy areas. His areas of responsibility include adult and juvenile criminal justice, Second Amendment rights, school safety, and indigent defense. Mr. Burks provides the Office of the Governor with subject matter expertise in these areas to effectively respond to emergencies across the state, such as the tragedy in Santa Fe, Texas. In addition to these statewide policy responsibilities, Mr. Burks serves as the Texas Commissioner to the Interstate Commission on Adult Offender Supervision where he is a delegate to the rules committee.
Prior to joining the Office of the Governor, Mr. Burks was an assistant district attorney for 9 years in Kleberg, Limestone, and McLennan counties. His practice focused on sexual and violent crimes at both the jury trial and appellate level. As a member of the Texas District and County Attorney's Association he served as faculty advisor and speaker, training and mentoring new prosecutors. Outside of his legal practice, Mr. Burks is a published author on the topic of military light attack aircraft acquisition. He is a former president of the Groesbeck Lions Club, YMCA t-ball coach, and an avid hiker. He is a graduate of Austin College and the Catholic University of America Columbus School of Law.