Mike McAlister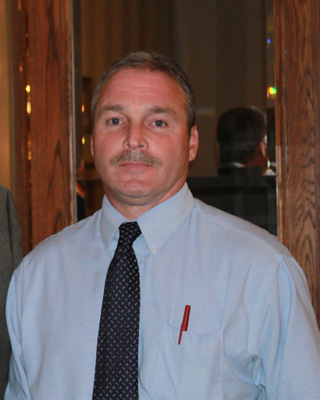 Full Name: Mike McAlister
Title: Commissioner / Compact Administrator
Commission Title: Commissioner / Compact Administrator
Role Group: Parole & Probation
Agency: Department of Corrections
Unit: P. O. Box 1806
Address:
Concord, New Hampshire 03302-1806
Region: East
Office Email: NHDOC.InterstateCompact@doc.nh.gov
Email: Mike.McAlister@doc.nh.gov
Office Phone:
Direct Phone: 603-271-5646
Cell/Mobile:
Fax 1: 603-271-0414
Fax 2:
Website:
Note:
Mike McAlister is currently the Director of Field Services. Mike was appointed Director of Field Services in July 2007, after serving several years as acting director. He was appointed Interstate Compact Commissioner in 2004. Mike has been with the New Hampshire DOC since 1988 and has served in a variety of positions on the prison side and in field services. They include Corrections Officer, Assistant Warden, Probation/Parole Officer, Chief Probation/Parole Officer and Assistant Director. As the Director, Mike is responsible for all state-wide probation and parole operations.