Paul Treseler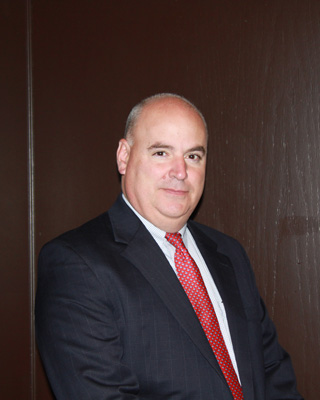 Full Name: Paul Treseler
Title: Chairman Massachusetts Parole Board
Commission Title: Commissioner / Compact Administrator
Role Group: Parole & Probation
Agency: Massachusetts Parole Board
Unit:
Address: 12 Mercer Road
Natick, Massachusetts 01760
Region: East
Email: paul.treseler@state.ma.us
Office Phone: 508-650-4542
Direct Phone:
Cell/Mobile:
Fax 1: 508-650-4599
Fax 2:
Website:
Note:
Paul Treseler serves as Chairman of the Massachusetts Parole Board. Prior to that he served for more than 20 years as a prosecutor in the Suffolk County District Attorney's Office, supervising death investigations and murder trials before the Suffolk District and Superior Courts in coordination with state, local, and federal law enforcement authorities. Treseler is a graduate of the Boston Latin School and Ohio Wesleyan University, and earned his law degree at Boston College.