Timothy Moose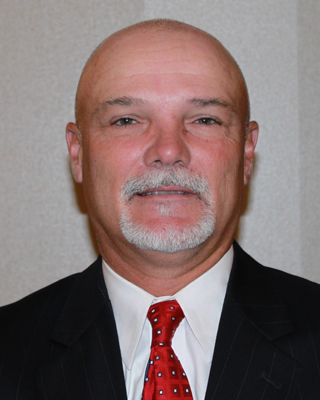 Full Name: Timothy D. Moose
Title: Commissioner / Compact Administrator
Commission Title: Commissioner / Compact Administrator
Role Group: Parole & Probation
Agency: Department of Public Safety
Unit: Division of Adult Correction and Juvenile Justice
Address: 512 N. Salisbury Street, Archdale Building, 14th Fl.
Raleigh, North Carolina 27604
Region: South
Email: timothy.moose@ncdps.gov
Office Phone:
Direct Phone: 919-733-2126
Cell/Mobile:
Fax 1:
Fax 2:
Website:
Note:
Tim Moose serves as Deputy Secretary for Adult Corrections & Juvenile Justice in the North Carolina Department of Public Safety. He has served as a Deputy Secretary since 2012 and in this role he is involved in the oversight of the Division of Community Corrections, the Division of Prisons, the Division of Special Operations and Intelligence, the Rehabilitative Programs Division; and works with the Post Release-Parole Commission on policy and offender supervision. Tim is a career correction's professional with over 33 years of experience, including all aspects of division administration; as well as expertise in technology utilization, offender supervision, treatment programming, and special operations. Tim is a graduate of North Carolina State University with degrees in Criminal Justice and Political Science and also the National Institute of Corrections Executive Training Program.