2021 Roundtable Series
---
Commissioners and Deputy Compact Administrators are invited to participate in a roundtable surrounding retaking challenges.
For past roundtables please visit this page.
Thanks to Our Moderators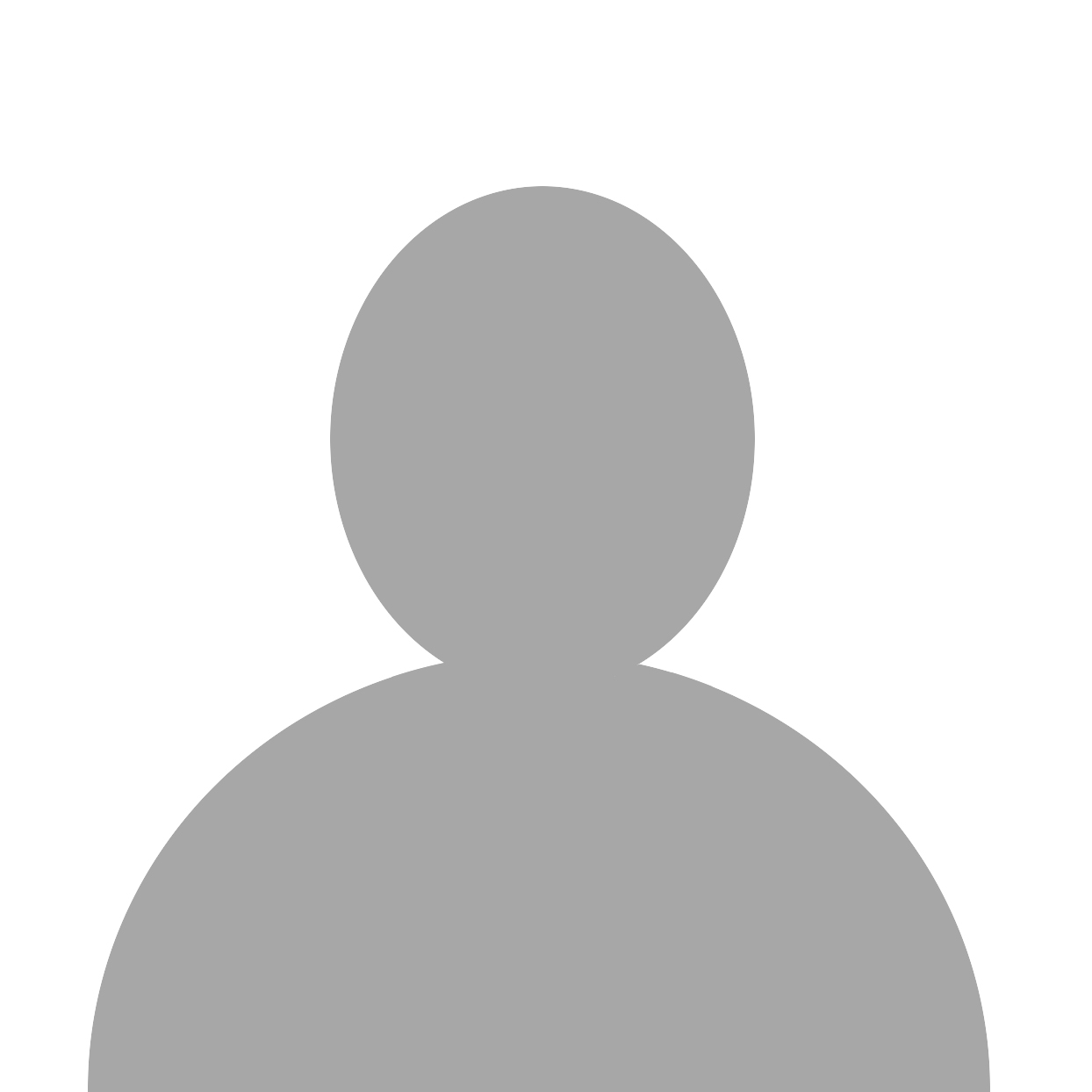 Alisha James

Alisha James is a dedicated member of the criminal justice community with a passion to assist the government and private industry.  Alisha currently consults in the aforementioned areas as well as serves as the CEO of QwickTouch, a mobile reentry management solution. 
With well over a decade and a half of experience, Alisha has served in some of the most integral parts of the criminal justice system.  She is a distinguished leader who is committed to addressing today's challenges with innovation and measurable results.  Her exposure to diverse populations through her field experience and executive service gives her unique insight into some of the most granular and global hurdles facing criminal justice reform.  
Her passion to assist government and private industry find their role in the advancing nationwide criminal justice reform efforts led her to establish James Group Consulting, a criminal justice consulting firm. Her passion to revolutionize probation, parole, and reentry services compelled her to launch QwickTouch, a mobile-based platform designed to create pathways for seamless re-entry and successful completion of community supervision by utilizing technology that is rooted in industry best practices.  The QwickTouch platform is an example of an emerging best practice to aid in reentry and supervision efforts to yield better outcomes and enhance public safety.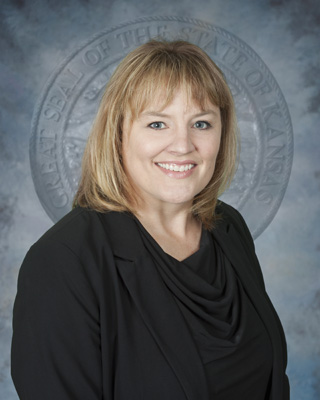 Hope Cooper

Hope Cooper has served as Deputy Secretary of Community and Field Services since June 2016. Cooper joined the KDOC in 2008 as a program consultant in the community corrections division and had served as warden of the Topeka Correctional Facility prior to being promoted to the KDOC's director of community corrections. Cooper previously worked as a probation officer for the U.S. District Courts in Topeka and for Community Solutions, Inc., an adult day reporting center in Topeka.
 
She has a master's degree in counseling and a bachelor's degree in psychology and criminal justice, both from Chadron State College in Chadron, Nebraska.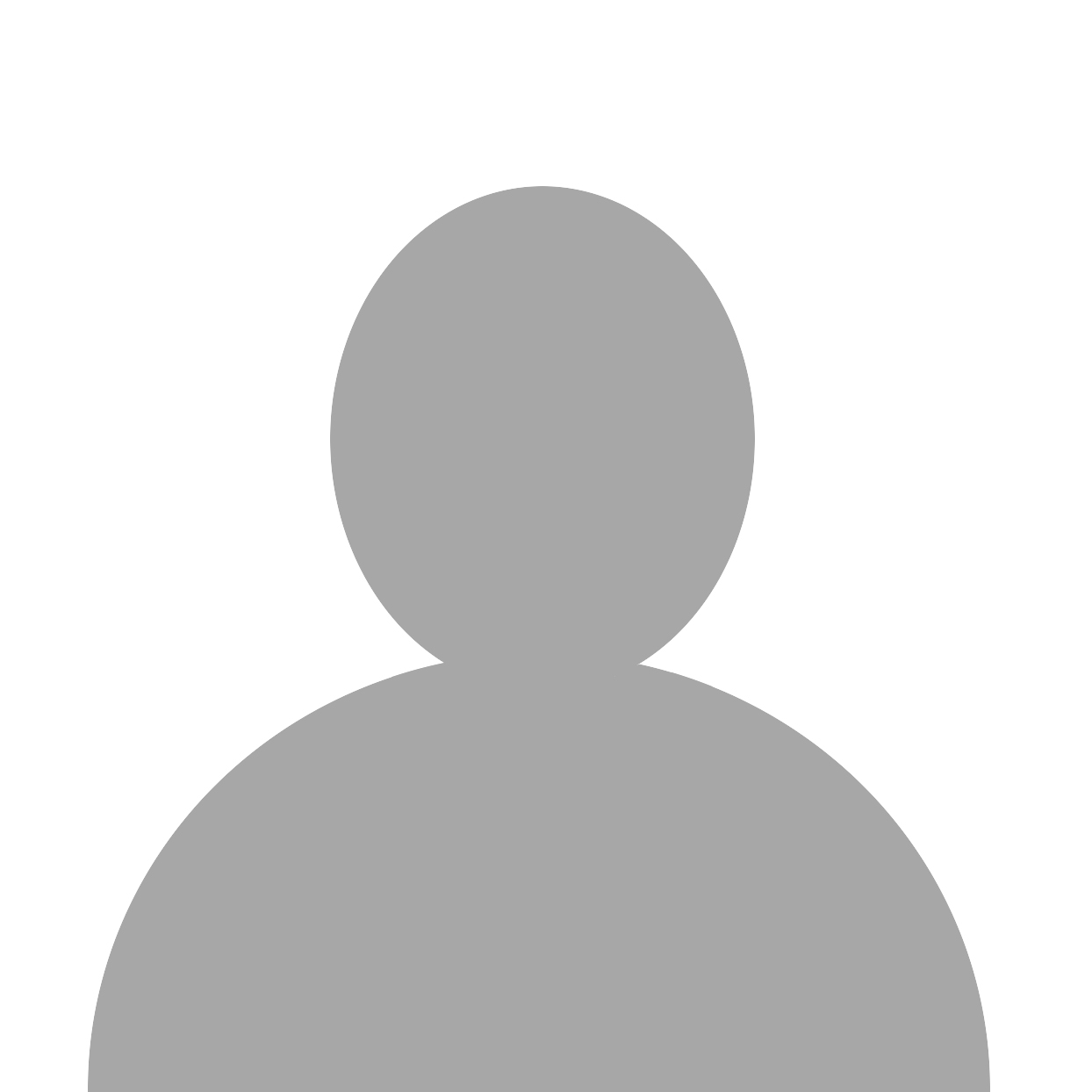 Sheriff's Association (TBD)

TBD
Retaking Challenges
Session Description
The roundtable on Retaking Challenges will engage states in thoughtful dialogue on retaking considerations considering criminal justice reform and how each state complies with Rule 5.105 – Retaking within 30 days. Participants will share practices that they have implemented to manage retaking during the pandemic and will explore the post-pandemic return to normal operations. A member of the National Sheriff's Association will join in the discussion to contribute insight on how their offices have operated during the pandemic and the challenges they are still facing. Together, participants can identify ways to improve the retaking and extradition process.
Join the discussion on Wednesday, August 4 at 2 pm ET where we will discuss the different challenges around retaking compact offenders and how to overcome them. Commissioners and deputy compact administrators will have the opportunity to ask questions, share their decision-making processes, and engage with other members. Registrations are limited to allow all participants to engage in the discussion. At this time registration is only open to Commissioners and Deputy Compact Administrators. Topics include: 
Complying with Rule 5.105: Retaking within 30 days

Working with Sheriff's to improve the return process

Navigating transportation challenges and post-pandemic considerations

Applying evidence-based practices