Cathy Gordon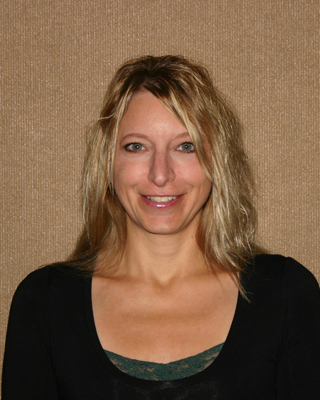 Full Name: Cathy Gordon
Title:
Commission Title: Commissioner / Compact Administrator / DCA
Role Group: Parole & Probation
Agency: Division of Corrections
Unit: P. O. Box 201301
Address: 5 S. Last Chance Gulch
Helena, Montana 59620
Region: West
Office Email: interstate@mt.gov
Email: cagordon@mt.gov
Office Phone: 406-444-9522
Direct Phone: 406-444-4916
Cell/Mobile:
Fax 1: 406-444-7909
Fax 2:
Website:
Note:
Cathy Gordon has been with the Montana Department of Corrections for over 25 years. She has served as the Deputy Compact Administrator for the past 15 years and as Commissioner since 2014.