Sheri Sliva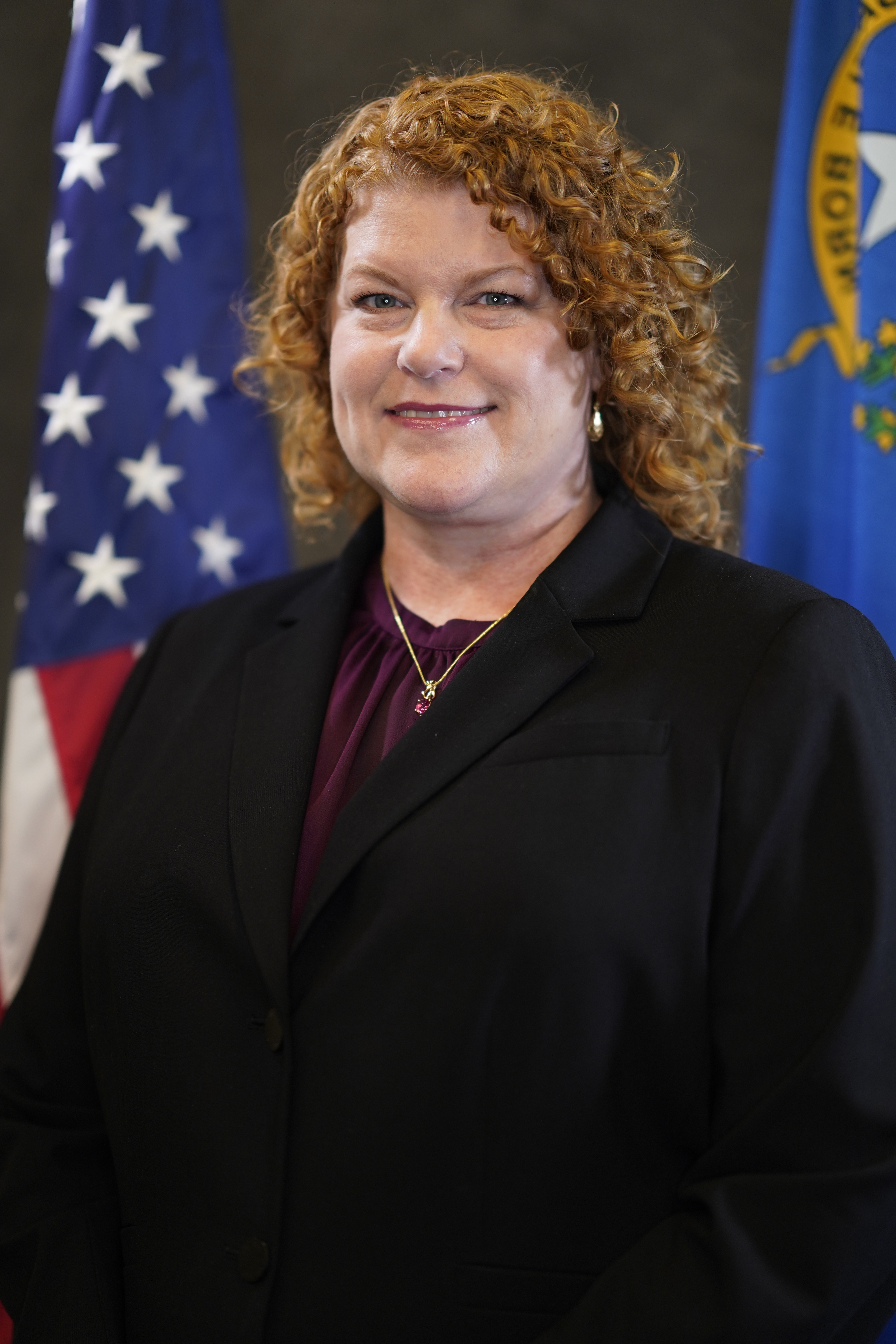 Full Name: Sheri Sliva
Title: DPS Major
Commission Title: Commissioner / Compact Administrator / DPS Major
Role Group: Parole & Probation
Agency: NV DPS Parole and Probation
Unit: Division of Parole and Probation
Address: 215 E. Bonanza Rd.
Las Vegas, Nevada 89101
Region: West
Office Email: lvnvisc@dps.state.nv.us
Email: ssliva@dps.state.nv.us
Office Phone:
Direct Phone: 702-486-7555
Cell/Mobile:
Fax 1: 702-486-3076
Fax 2:
Note:
Sheri Sliva began her career in 1998 at the Nevada Division of Parole and Probation. She has worked various positions within multiple Divisions of the Nevada Department of Public Safety in her time with the agency. In October 2018, she was appointed as the Nevada Interstate Compact Commissioner and is currently the Deputy Chief over Parole and Probation's Southern Command region.
Ms. Sliva holds a Bachelor of Science Degree in Psychology from the University of Wisconsin-Eau Claire, and a Master of Arts in Organizational Management from the University of Phoenix.