Commissioner
Commissioner / Compact Administrator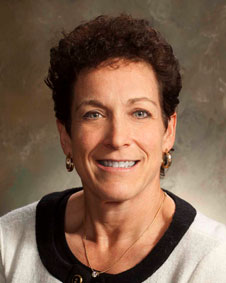 Biography
Ms. Rosenberg is a native of Pittsburgh. She gradu
read more
Ms. Rosenberg is a native of Pittsburgh. She graduated from Mt. Lebanon High School in 1983 and went on to earn a Master of Business Administration from Robert Morris University in 1990 and a Bachelor of Arts from Michigan State University in 1987. She was appointed as Executive Director of the Pennsylvania Commission on Crime and Delinquency in 2011 and has more than 25 years of experience working to improve the efficacy and efficiency of the Commonwealth's criminal and juvenile justice systems. As Executive Director, she was responsible for the oversight of over 90 full-time staff and the administration of over 30 state and federal funding streams totaling more than $100 million annually. Ms. Rosenberg began her career at PCCD in 1992, serving as manager of its Computer Laboratory and Training Center and later as chief information officer. Ms. Rosenberg returned to PCCD in 2004 after serving as Executive Director of the Pennsylvania Justice Network, or JNET, from 2001 to 2004. She is a member of the Commonwealth Leadership Development Institute for Women in State Government, and a member of the National Criminal Justice Association Board of Directors. She is also a former board member of SEARCH, the National Consortium for Justice Information and Statistics. On June 15, 2016, she was confirmed by the Senate as a Board Member of the PA Board of Probation and Parole.
less
Deputy Compact Administrator
DCA Parole - Outgoing PA Parole Cases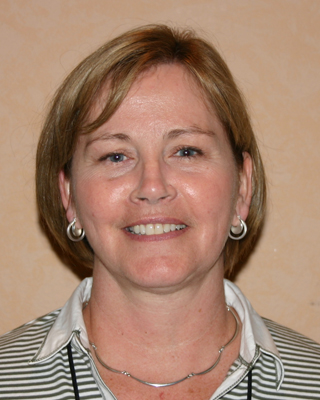 DCA Probation (Acting) - Incoming & Outgoing County Cases
State ICOTS Administrator
ICOTS Administrator Parole
ICOTS Administrator Probation
Compact Office
Parole Manager, Outgoing Parole Violation Issues
Probation and Parole Incoming A - H
Probation and Parole Incoming I - P
Probation and Parole Incoming Q - Z
Probation: Outgoing County Manager
Victims' Representative
Compact Victim Advocate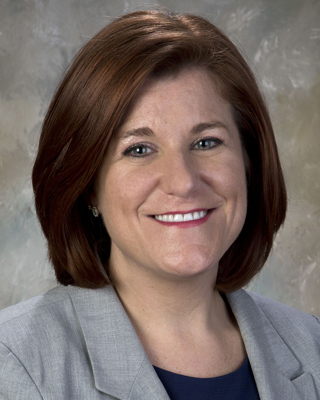 State Council
Members
Honorable Todd Stephens, Representative
Linda Rosenberg, Interstate Compact Commissioner
Jennifer Storm, Office of Victim Advocate
Francis Chardo, District Attorney
Anne Gingrich Cornick, Executive Branch
April Billet-Barclay, Chief Probation Officer
Honorable Judge Edward M. Marsico, Jr.
Honorable Lisa Baker, Senatorial
Honorable Mia R. Perez, Judicial Branch
Fees
Supervision
$30/mo, can be reduced or waived for exemption type situations such as poverty level income, student, collecting welfare, etc.
Application
$125
Effective: 07.01.16