Commissioner
Commissioner / Compact Administrator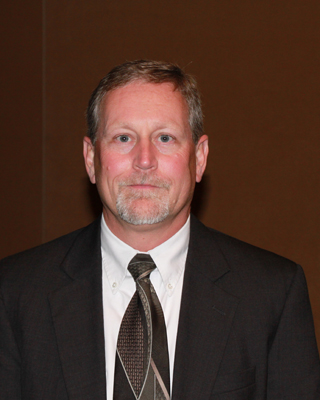 Biography
Charles Lauterbach is an Executive Officer with the Iowa Department of Corrections. He has worked in community-based corrections since February, 1
read more
Charles Lauterbach is an Executive Officer with the Iowa Department of Corrections. He has worked in community-based corrections since February, 1988. He has held the positions of Job Developer, Probation/ Parole Officer, Residential Counselor, and Community Corrections Service Representative. Charles was appointed Iowa's Compact Administrator in September, 1997. In that role he served on the Probation and Parole Compact Administrators' Association's Training Committee, Finance Committee, and Nominations Committee. Upon adoption in 2001 of the Interstate Compact for Adult Offender Supervision, Charles continued to serve as Iowa's Compact Administrator. In May 2009, he was appointed Iowa's Commissioner. Charles holds a Bachelor's Degree from the University of Iowa, Iowa City and a Master's Degree in Business Administration from the University of Phoenix, West Des Moines Campus. Charles chaired the Commission's Deputy Compact Administrators Liaison Committee in 2010. Since 2010 Charles has served as the Commission's Treasurer.
less
Deputy Compact Administrator
DCA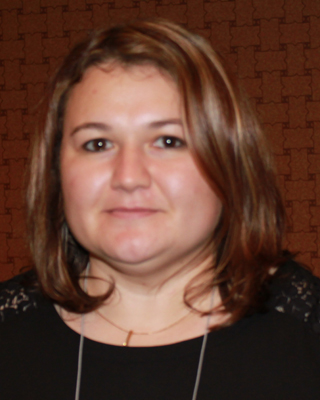 State ICOTS Administrator
Victims' Representative
State Council
Members
Nathan Hohnstein, Governor's Office
Mary Roche, Victim Liaison
Sen. Rich Taylor
Sen. Dan Dawson
Rep. Any McKean
Rep. Jo Oldson
Todd Nuccio, State Court Administrator
Charlie Lauterbach, Adult Compact Administrator/Commissioner
Michael Rempe, Juvenile Compact Commissioner
Jerry Foxhoven, Juvenile Compact Administrator
Wendy Sheetz, Juvenile Compact DCA
Fees
Supervision
One time $300 enrollment fee for all Iowa offenders (probation & parole) and offenders who transfer into the state via the compact.
Application
$100 interstate compact transfer fee to all offenders transferring out of state via the compact.