Commissioner
Commissioner / Compact Administrator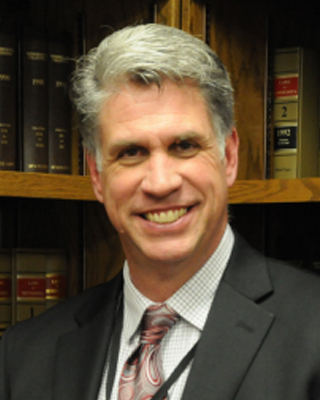 Biography
Allen Godfrey is the Field Services Director for the State of Minnesota, which is responsible for the oversight of probation and parole, and is al
read more
Allen Godfrey is the Field Services Director for the State of Minnesota, which is responsible for the oversight of probation and parole, and is also the ICAOS Commissioner.
He began his career working with juveniles in Hennepin County's residential facility in 1984 and has held positions as a probation officer, supervisor, was deputy director in Dakota County, and director of Scott County Community Corrections.
Godfrey has a Master's Degree in Human Services Planning and Administration. While in Dakota County, he initiated the Juvenile Detention Alternative Initiative which led to the reduction of juveniles in detention, and the implementation of specialty courts. He led the implementation, training, quality assurance, and outcomes of Evidence Based Practices (EBP). Allen is a member of the State EBP Policy Committee and serves on the Minnesota Specialty Court Advisory Committee.
less
Deputy Compact Administrator
DCA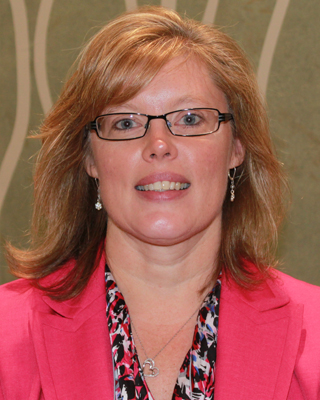 State ICOTS Administrator
Victims' Representative
Victim's Representative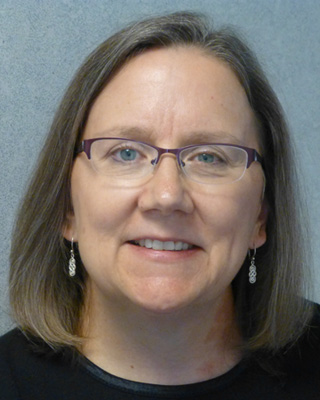 State Council
Members
Mr. Stephen King, Director, Chair, Mower County Court Services
Ms. Suzanne Elwell, Vice Chair, Office of Justice Programs, Dept. of Public Safety
Honorable Richard Kyle
Honorable Warren Limmer, State Senate
Honorable Brian Johnson, State Representative
Mr. William M Ward, Public Defender
Mr. Allen Godfrey, Interstate Commissioner, Dir. of Field Services, Dept. of Corrections
Kelly Kemp, Assistant Attorney General, Public Protection
Ms. Kathryn Richtman, Assistant Ramsey County Attorney
Sheriff Bill Hutton, Minnesota Sheriff's Association
Ms. Nicole Kern, Community Corrections Act Counties
Honorable JoAnn Ward, State Representative
Honorable Bobby Joe Champion, State Senate
Mr. Michael McGuire, Office of the Governor
Meeting Documents
Fees
Supervision
In 33 of 87 counties governed by the Community Corrections Act, the supervision fee amount is set by the local corrections agency. In the remaining 54 counties the amount is set by the Department of Corrections or the local County Board.
Application
N/A
Web sites