Amy Vorachek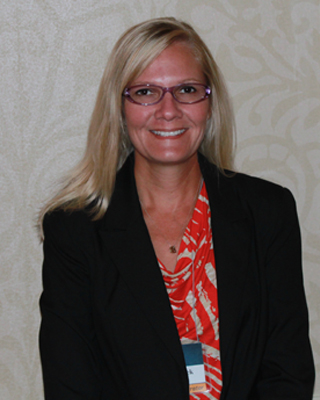 Full Name: Amy Vorachek
Title: Commissioner / Compact Administrator
Commission Title: Commissioner / Compact Administrator
Role Group: Parole & Probation
Agency:
Unit:
Address: 3100 Railroad Avenue
Bismarck, North Dakota 58501
Region: Midwest
Email: amyvorachek@nd.gov
Office Phone:
Direct Phone: 701-328-6198
Cell/Mobile:
Fax 1: 701-328-6651
Fax 2:
Website:
Note:
Amy Vorachek began her career with the North Dakota Department of Corrections and Rehabilitation (DOCR) as Parole Officer serving in the role as the department's Crime Victim Coordinator. In 2008, she was hired by the FBI's Criminal Justice Information Services Division (CJIS) to implement and manage the Statewide Automated Victim Information and Notification system. She returned to the DOCR in 2011 to accept the position as the Director of Administrative Services where her responsibilities included oversight of North Dakota's Interstate Compact Unit, Victim Service Grant Programs, Victim Compensation and Case Planning for newly incarcerated individuals. She was appointed as North Dakota's IC Commissioner in 2017.
Vorachek graduated from the University of North Dakota in 1997 with a degree in Criminal Justice.