Bradley Lewandowski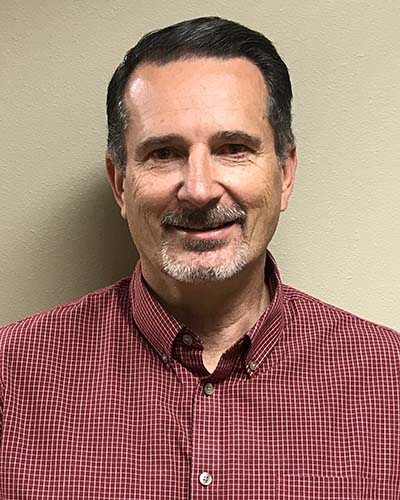 Full Name: Bradley Lewandowski
Title: Director of Parole, Dept. of Corrections
Commission Title: Commissioner
Role Group: Parole Only
Agency:
Unit:
Address: 123 4th Ave SW Ste 1
Aberdeen, South Dakota 57401
Region: Midwest
Office Email: sd-isc-parole@state.sd.us
Email: Bradley.Lewandowski@state.sd.us
Office Phone: (605) 626-2268
Direct Phone: (605) 626-2940
Cell/Mobile:
Fax 1: 605-367-5115
Fax 2:
Website:
Note:
Brad Lewandowski started with the South Dakota Department of Corrections in 1994 as a parole field agent covering a rural caseload. In 2002, he was promoted to regional supervisor and served as the Safety, Training and Staff Development chair until 2015. In 2015, he was appointed as the Director of Field Operations for the state overseeing all field operations, training and policy development. Brad's most recent appointment as Parole Director in 2020, also includes the role as Executive Director of the Board of Pardons and Paroles along with being the Interstate Compact Commissioner for South Dakota. Brad holds a Bachelor's degree in Sociology and Criminal Justice from Northern State University.