Chris Moore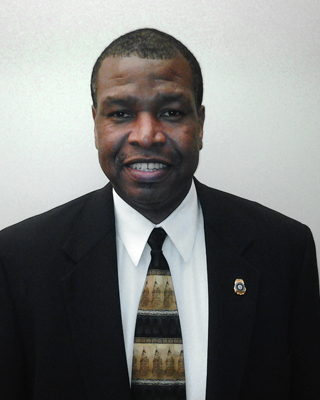 Full Name: Chris Moore
Title: Commissioner / Compact Administrator
Commission Title: Commissioner / Compact Administrator
Role Group: Parole & Probation
Agency: Department of Community Supervision
Unit: Georgia Interstate Compact
Address: 200 Sharon Rogers Rd.
Jackson, Georgia 30223
Region: South
Office Email: interstate.compact@dcs.ga.gov
Email: chris.moore@dcs.ga.gov
Office Phone: 770-504-7298
Direct Phone: 706-819-2683
Cell/Mobile: 706-819-2623
Fax 1: 770-504-7634
Fax 2:
Website:
Note:
Chris Moore has served as Interstate Compact Administrator/Commissioner for the State of Georgia since 2012. Chris began his career in Community Supervision in 1989 as a Probation Officer. In 1998, he moved to Central Office as a Field Support Specialist and his program area was Sex Offender Supervision. In 2005 he was promoted to Center Administrator of a Day Reporting Center and in 2009 he was promoted to Chief Probation Officer. Chris received his BBA from Mercer University in 1989. He is also a Certified P.O.S.T Instructor and a Certified Alcohol and Drug Counselor.