Christy Gutherz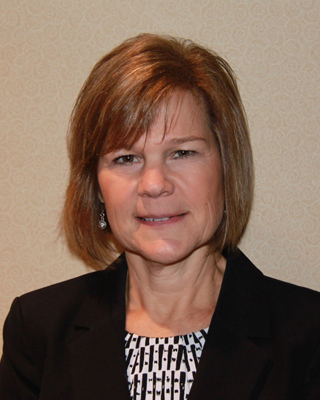 Full Name: Christy Gutherz
Title: Deputy Commissioner of Community Corrections
Commission Title: Commissioner
Role Group: Parole & Probation
Agency: Community Corrections, Department of Corrections
Unit: Interstate Compact
Address: 301 North Lamar St.
Jackson, Mississippi 39201
Region: South
Office Email: Interstate.Compact@mdoc.state.ms.us
Email: cgutherz@mdoc.state.ms.us
Office Phone:
Direct Phone: 601-359-5618
Cell/Mobile:
Fax 1:
Fax 2:
Website:
Note:
Christine "Christy" M. Gutherz was appointed deputy commissioner of Community Corrections in January 2015. Prior to this appointment, she had served as the Community Corrections Director (CCD) for Region II since 2003. She has worked in numerous capacities throughout her career with the Mississippi Department of Corrections (MDOC) and also worked five years with Keeton Corrections, as a case manager and a facility director.
Gutherz is a graduate of Delta State University in Cleveland, Miss., with a Bachelor of Science degree in criminal justice. She is a charter member of the Mississippi Association of Drug Court Professionals (MADCP), serving as president from January 2005-May 2006; a member and past president of the Mississippi Association of Professionals in Corrections (MAPC); a member of the Southern States Correctional Association (SSCA); and a member of the American Correctional Association (ACA). She received the MAPC President's Award in 1999 and 2000.