David Cady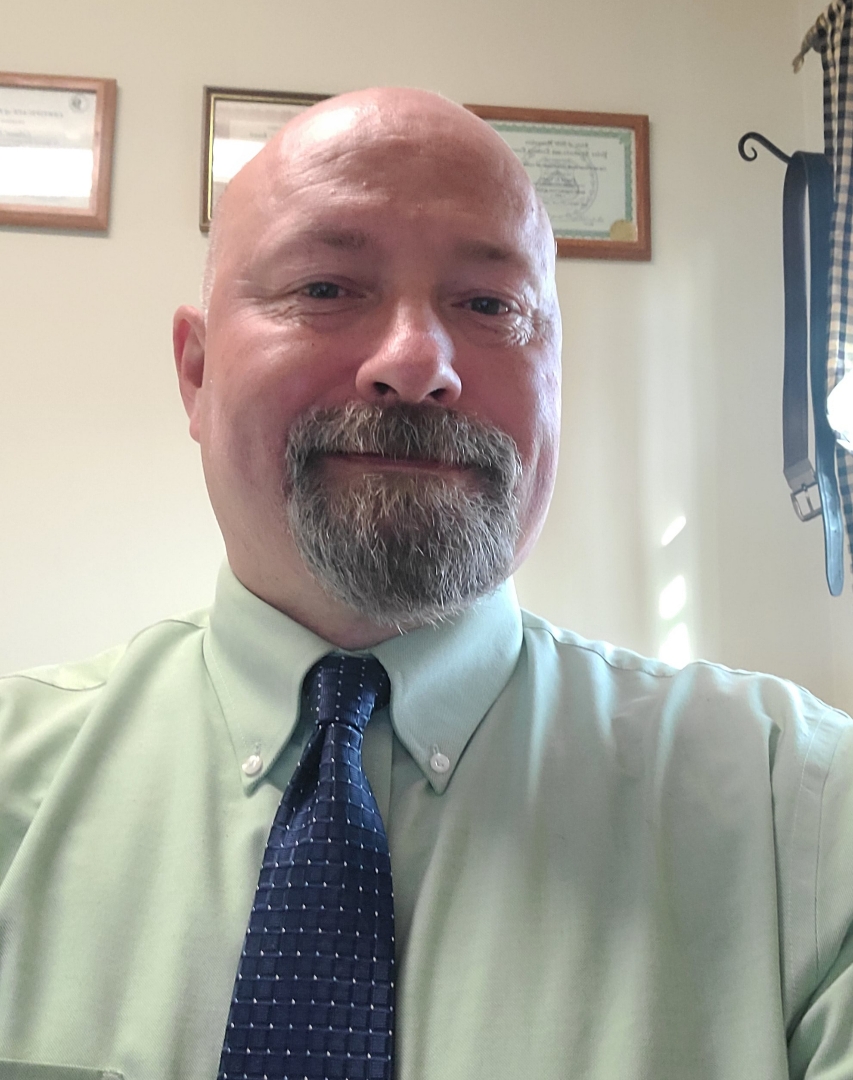 Full Name: David Cady
Title: Deputy Director of Field Services
Commission Title: Commissioner
Role Group: Parole & Probation
Agency: NH Department of Corrections
Unit: Division of Field Services
Address: PO Box 1806
Concord, New Hampshire 03302
Region: East
Email: David.L.Cady@doc.nh.gov
Office Phone:
Direct Phone: 603-271-5652
Cell/Mobile:
Fax 1: 603-271-0414
Fax 2:
Website:
Note:
David L. Cady Deputy Director, Division of Field Services, NH Department of Corrections:
Mr. Cady has served as the Deputy Director of the Division of Field Services since July 2020. In this role, he serves and directs all central office activities in the areas of collections, Interstate Compact, fugitives, and all related records. Mr. Cady serves as acting Director for the Division to fulfill all responsibilities in the absence of the Director. In addition, he leads, maintains, and develops the Division's training programs. He assists in monitoring and preparing budget expenditures as well as developing legislation and participating in legislative hearings. Prior to this role, Mr. Cady was a Chief Probation/Parole Officer for 19 years and a Probation/Parole Officer for 5 years. He works closely with victim services as well as community corrections. Mr. Cady was awarded, a BS in Psychology in Human Services from Lyndon State College.