Gary Roberge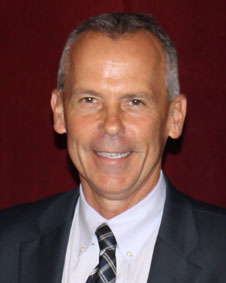 Full Name: Gary A. Roberge
Title: Executive Director
Commission Title: Commissioner / Compact Administrator
Role Group: Parole & Probation
Agency: Connecticut Judicial Branch
Unit: Court Support Services Division
Address: 455 Winding Brook Drive
Glastonbury, Connecticut 06033
Region: East
Office Email: gary.roberge@jud.ct.gov
Email: gary.roberge@jud.ct.gov
Office Phone:
Direct Phone: 860-368-3800
Cell/Mobile:
Fax 1:
Fax 2:
Website:
Note:
Gary Roberge is the Executive Director for the State of Connecticut – Judicial Branch's Court Support Services Division as well as the Commissioner of Interstate Compact for Connecticut. He has over 29 years of criminal justice experience within the Branch. Prior to obtaining supervisory and managerial positions, his career began with the Office of the Chief Bail Commissioner as a line officer providing direct service to the courts.
Mr. Roberge received a Bachelor of Science Degree from Eastern Connecticut State University and Master of Public Administration Degree from the University of Hartford. He is also an adjunct professor in the Central Connecticut State University Criminology Department.