Jordan McKinley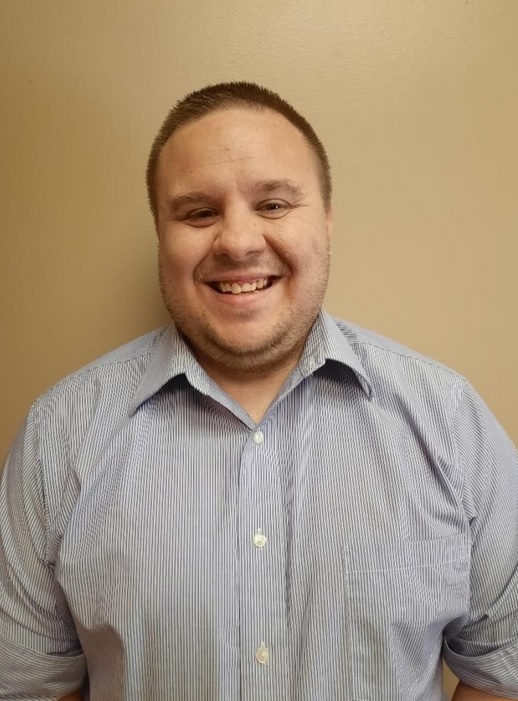 Full Name: Jordan Nelson McKinley
Title: Deputy Compact Administrator
Commission Title: Deputy Compact Administrator
Role Group: Parole & Probation
Agency: Department of Corrections - Records & Interstate Compact
Unit: Interstate Compact Office
Address: 1409 Greenbrier St.
Charleston, West Virginia 25311
Region: South
Office Email: DCRICOTS@wv.gov
Email: jordan.n.mckinley@wv.gov
Office Phone: 304-558-2036
Direct Phone:
Cell/Mobile:
Fax 1:
Fax 2:
Website:
Note:
Jordan started his career at the South-Central Regional Jail as a Correctional Officer I in 2005. In April of 2010, he received his bachelor's degree in Criminal Justice from the Liberty University. Upon completion of his degree, in 2011, he started working as Probation and Parole Officer I in the Beckley Parole Office. He moved up in the ranks of Parole and was selected as the Parole Officer 2 for Region 2. In June of 2021, he accepted the position of Deputy Interstate Compact Commissioner with the State of West Virginia.