Mac Pevey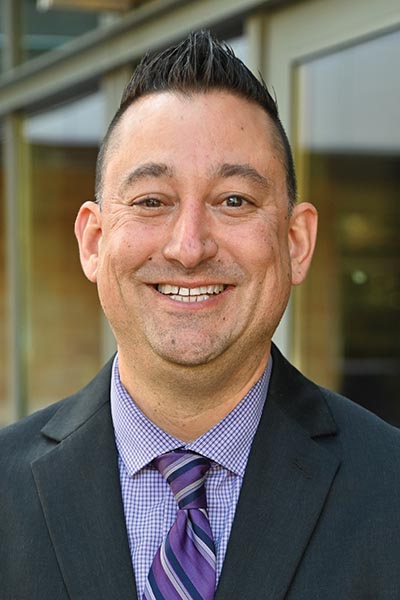 Full Name: Mac Pevey
Title: Commissioner / Compact Administrator
Commission Title: Commissioner / Compact Administrator
Role Group: Parole & Probation
Agency: Interstate Compact
Unit: Community Corrections Division
Address: Washington State DOC
PO Box 41126
Olympia, Washington 98504-1126
Region: West
Office Email: wastatecompact@doc1.wa.gov
Email: mac.pevey@doc.wa.gov
Office Phone: 360-725-8736
Direct Phone: 360-725-8787
Cell/Mobile:
Fax 1: 360-586-0252
Fax 2:
Website:
Note:
Mac Pevey began his career with the Washington State Department of Corrections in June 1999 as a community corrections officer and has climbed the ranks, serving as a community corrections supervisor, field administrator for section 4-Pierce County, and as a regional administrator.
Pevey also serves as an adjunct professor of criminal justice at Seattle University (since 2004) and has sat on the Criminal Justice Advisory Committee since its inception.
Pevey has his Bachelor of Criminal Justice from Seattle University and his Masters of Arts degree in Criminal Justice from Washington State University. Additionally, he is a graduate of the National Institute of Corrections' Executive Excellence Program in 2015. He is the 2013 recipient of the Secretary's Leadership Award.