Matthew Charton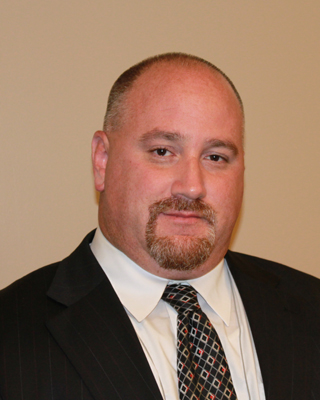 Full Name: Matthew Charton
Title: DCA Probation
Commission Title: Deputy Compact Administrator Probation / Adult Probation
Role Group: Probation Only
Agency: Division of Criminal Justice Services
Unit: Alfred E. Smith Office Building
Address: 80 South Swan Street, 3rd Floor
Albany, New York 12210
Region: East
Office Email: nyprobisc@dcjs.ny.gov
Email: Matthew.Charton@dcjs.ny.gov
Office Phone:
Direct Phone: 518-485-2402
Cell/Mobile:
Fax 1:
Fax 2:
Website:
Note:
Matt is currently employed by the New York State Division of Criminal Justice, Office of Probation and Correctional Alternatives. He manages the Probation Interstate Compact Office.
Matt was a probation officer with the Albany County Probation Department for 14 years.
Matt is a graduate of Siena College.