Sally Reinhardt-Stewart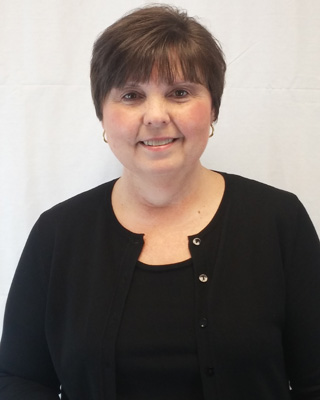 Full Name: Sally Reinhardt-Stewart
Title: Commissioner / Compact Administrator / DCA Parole
Commission Title: Commissioner / Compact Administrator / DCA Parole
Role Group: Parole & Probation
Agency: Nebraska Board of Parole/Division of Parole Supervision
Unit: Nebraska Interstate Compact Office – Parole
Address: 421 South 9th Street, Suite 220
Heritage Square Bldg, Box 25
Lincoln, Nebraska 68508
Region: Midwest
Office Email: dcs.parolecompact@nebraska.gov
Email: sally.reinhardt-stewart@nebraska.gov
Office Phone: 402-479-5771
Direct Phone: 402-479-5768
Cell/Mobile: 402-479-5768
Fax 1: 402-479-5804
Fax 2:
Website:
Note:
Sally Reinhardt-Stewart is the Compact Commissioner for the state of Nebraska, having been appointed in October 2020. She also serves as the Deputy Compact Administrator for Parole, having been appointed in August 2009. She has been a member of the ICAOS Training, Education, & Public Relations Committee since 2014 and is also a member of the ICAOS Compliance Committee.
She began her career in Nebraska Corrections in 1984, serving as an assistant to the Director for nearly 22 years. From mid-1998 to June 2006, she served as the Department's Legislative Liaison. She accepted a position with the Washington Department of Corrections as Special Assistant to the Secretary and was with that Agency from June 2006 until March 2008, serving as the Agency's Legislative Liaison and as Constituent Services contact with the Legislature. She returned to Nebraska Corrections in May 2008 and in October of that year joined the Parole Compact Office at the time the new Interstate Compact Offender Tracking System (ICOTS) was implemented. In July 2016, Parole was placed under the authority of the Nebraska Board of Parole as a result of legislation that passed in 2015.
Ms. Reinhardt-Stewart is a member of the American Correctional Association (ACA) and was a recipient of an Excellence in Leadership Award for the state of Nebraska in 2018. Sally is a graduate of Kansas City Business College.