Susan Gagnon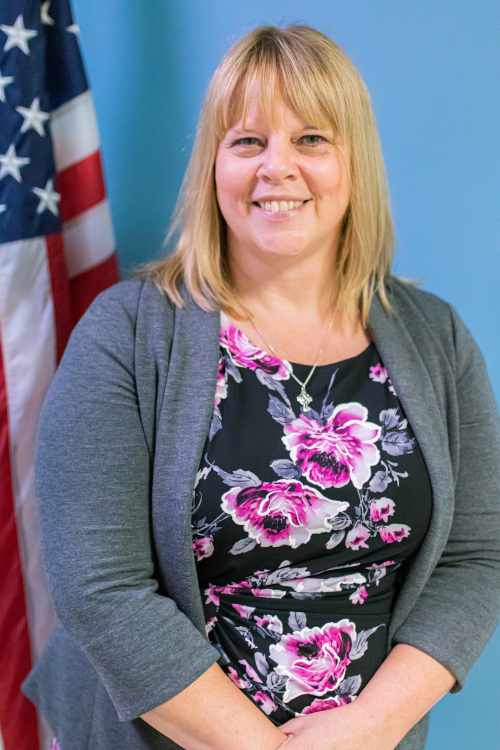 Full Name: Susan Gagnon
Title: Commissioner / Compact Administrator
Commission Title: Commissioner / Compact Administrator
Role Group: Parole & Probation
Agency:
Unit:
Address: State House Station #111
Augusta, Maine 04333
Region: East
Office Email: interstatecompact.corrections@maine.gov
Email: susan.gagnon@maine.gov
Office Phone: 207-287-4381
Direct Phone: 207-287-4380
Cell/Mobile:
Fax 1: 207-287-4310
Fax 2:
Website:
Note:
In 1997, Susan Gagnon began her career with the Maine Department of Corrections as a Juvenile Probation Officer. She was promoted to Regional Correctional Manager in 2007, supervising and coaching the probation officers, in evidence-based practices and current correctional practices.
In 2011, she was promoted to Regional Correctional Administrator, supervising a nine-county division within the Department of Corrections of juvenile probation officers. Susan transferred to the Adult Division of Probation and Parole in 2013, coordinating all functions of a seven-county region, including programming, recruitment and policy development.
In 2019, Susan was promoted to Director of Adult Community Corrections, managing a sixteen-county division for the State of Maine. The Director is part of the Executive Leadership Team for the Commissioner of the Department of Corrections. Her responsibilities include developing and implementing policies & initiatives, supporting the goals and objectives of the department and providing guidance to the community stakeholders to the mission of the department.
In addition to these responsibilities, Susan is responsible for the coordination of the Parole Board and Executive Clemency Board in the State of Maine. She has served as a Board Member with the New England Council on Crime and Delinquency since 2014 .