Protecting Communities
Ensuring Success
Making a Difference
Annual Report FY2022



Letter From The Chair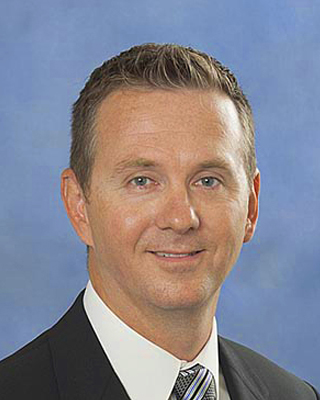 When we look back over the last year and the last two decades, it is clear that our financial discipline, investment in innovation, and expansion of our resources have allowed us to persevere regardless of circumstance. ICAOS has pursued initiatives benefitting the Compact as well as the clients and communities we serve. For these reasons, I am pleased to share our recent accomplishments with you through this report.
This past year, we resolved a long-debated question over warrant issuance, adopting rule revisions and technical enhancements to improve retaking and warrant procedures. Continuing our tradition of excellence, we created new training materials and dashboard reports to assist compact offices throughout the year. We also held round table discussions that allowed members to focus on common challenges. Moreover, we kept the commitment, discipline, and financial discretion that enabled a one-time dues reduction while maintaining operational success and efficiency.
When I began my term as chair, I knew we needed to take an objective look at our stated goals to evaluate our achievements and plan for the future. This prompted the Commission to consult with outside stakeholders to examine the Compact from a different point of view. To begin, we partnered with the University of Cincinnati's Corrections Institute to conduct a system-wide assessment. We asked critical questions of our compact offices, field staff, and clients. Next, we collaborated with the National Institute of Corrections to produce a documentary, offering a moving look at the Compact from the client's perspective.
I am eager for you to share the findings of our study as you continue to promote the Compact's purpose and intent. I also hope you will share my enthusiasm for the documentary film and circulate its powerful message to your stakeholders.
On behalf of the Executive Committee, I offer our profound gratitude and optimism for this organization. We are particularly impressed by the Commission's resilience, innovation, and impact. While serving as your chair is an honor, the most rewarding aspect of my term has been collaborating with such great colleagues and our talented National Office staff. Our progress is entirely dependent on the investment and abilities of our members, and I am ending my term as chair with confidence that we are prepared for whatever lies ahead
Regards,

Chair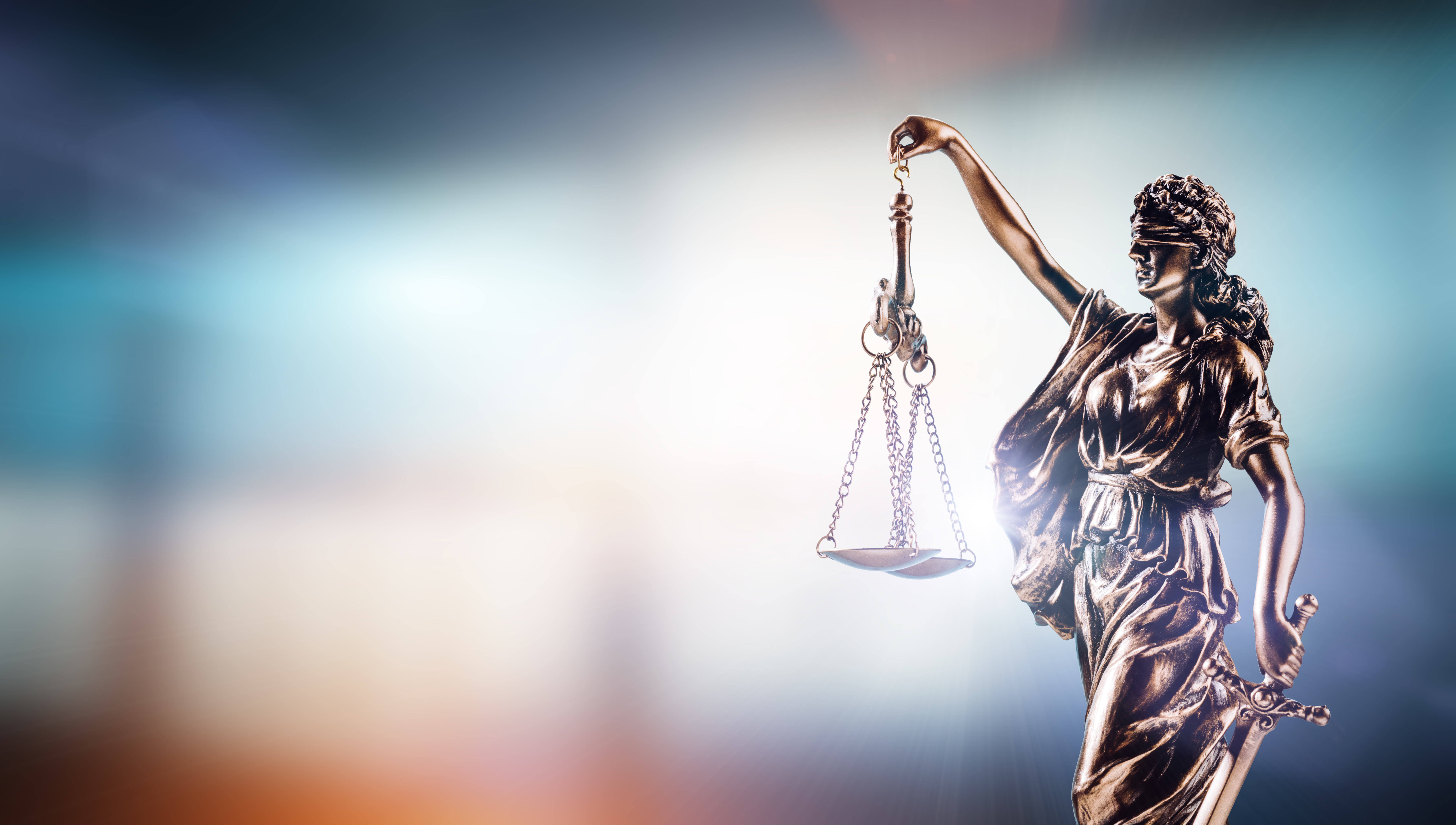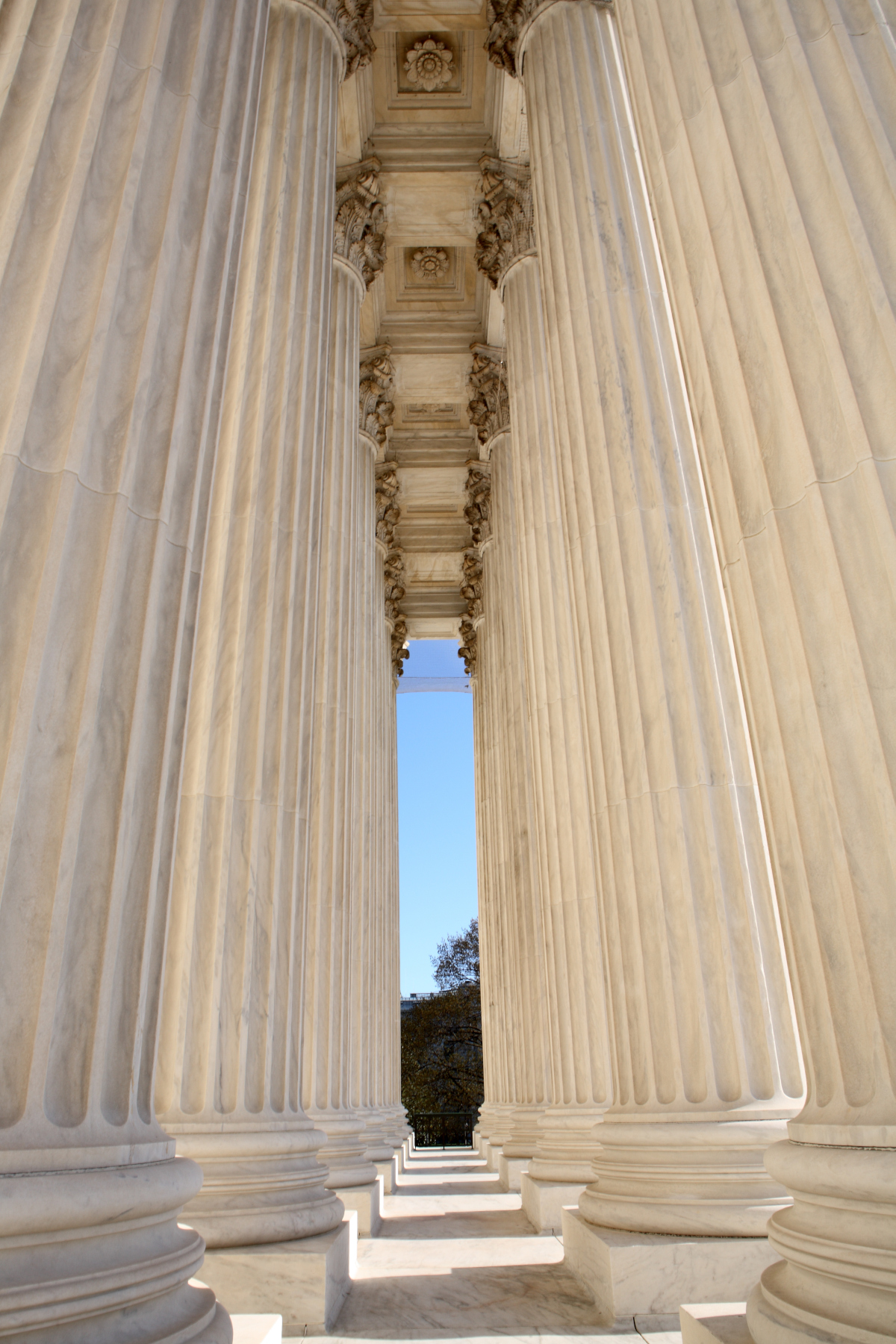 Virtual ABM - Real Outcomes
The Commission's desire to convene in person to fulfill its obligations was again overshadowed by the lingering health concerns generated by the COVID-19 pandemic. Because of this, the Commission met virtually for a second consecutive year.
Building on last year's success with virtual meeting technology, more than 224 attendees participated in the meeting's events, including regional meetings, training on Rule changes and ICOTS proposals, as well as the General Session...
Guided by Passionate Leadership
For twenty years, leaders of the Interstate Compact have set expectations high, protecting communities and pursuing better supervision outcomes for victims, clients, and families.