Commissioner
Commissioner / Compact Administrator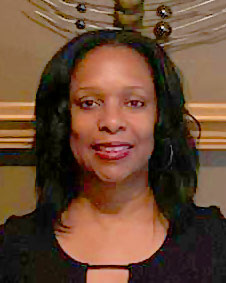 Biography
Katrina Ransom started with the Adult Parole Authority as a Parole Officer in Delaware County in 1994. She went on to hold several positions withi
read more
Katrina Ransom started with the Adult Parole Authority as a Parole Officer in Delaware County in 1994. She went on to hold several positions within the Division of Parole and Community Service to include Parole Supervisor, Deputy Superintendent, Deputy Compact Administrator, Regional Administrator and most recent position Superintendent. Prior to starting with the Adult Parole Authority, Ransom worked for Alvis, a halfway house that serves adult male and female returning citizens in Columbus, Ohio.
She retired from the Ohio Air National Guard with 21 years of service in September 2011.
She received her bachelor's degree from Ohio University in Criminology in 1992.
less
Deputy Compact Administrator
DCA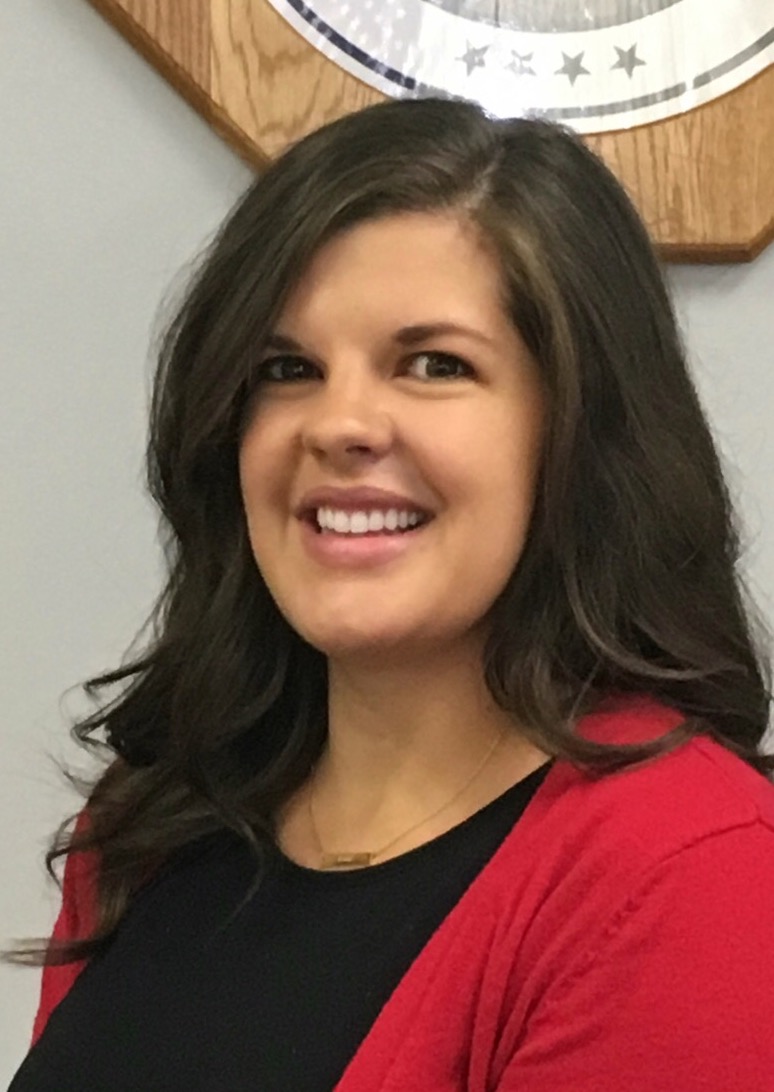 State ICOTS Administrator
Compact Office
Interstate Compact Analyst - States: AK, AZ, FL, ID, KS, KY, LA, ME, NE, NH, NJ, OR, VT, VI, WI, WY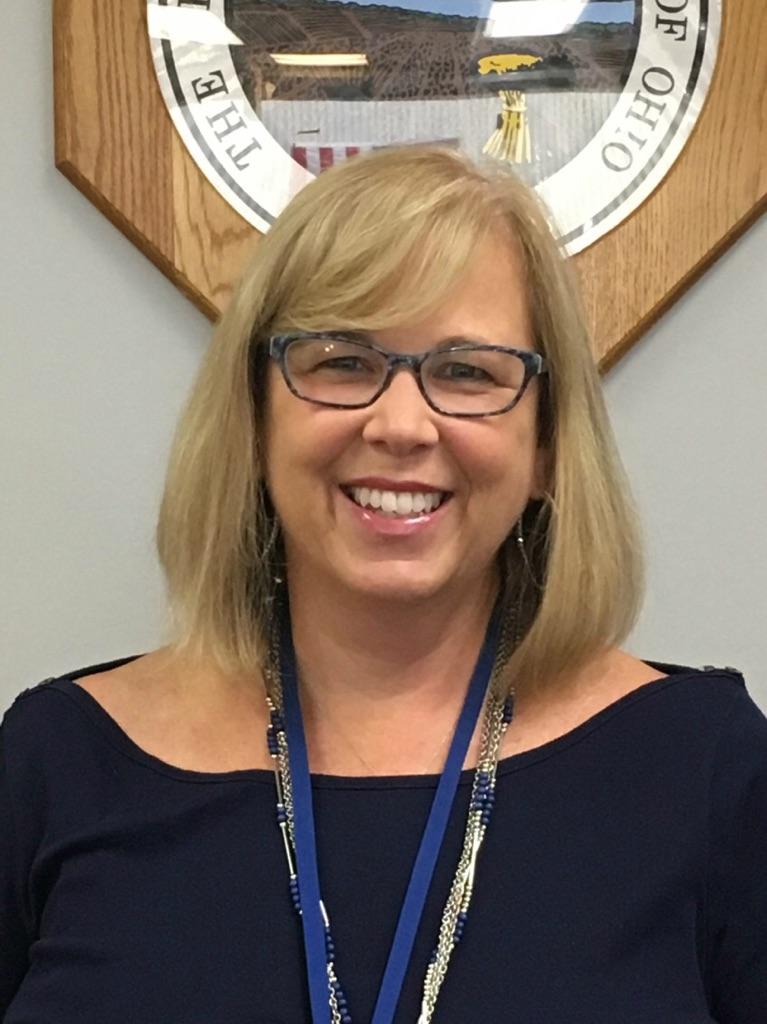 Interstate Compact Analyst - States: AL, CA, IN, MD, MA, MS, NV, NM, NY, NC, ND, PA, PR, RI, TN, UT, VA, WA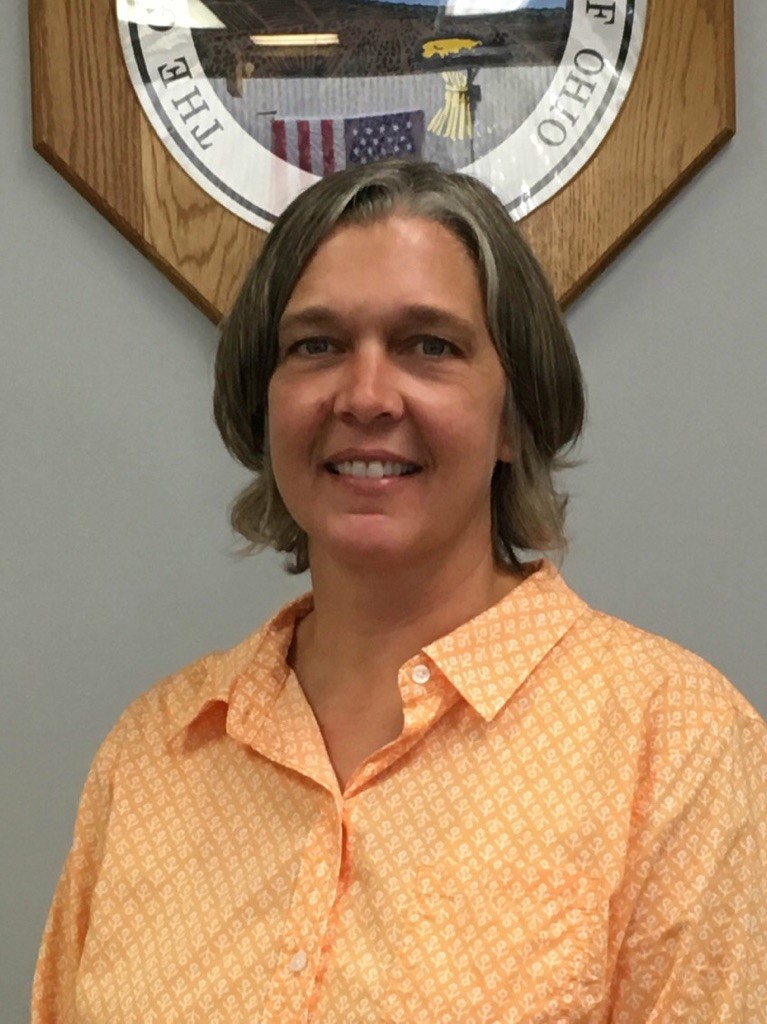 Interstate Compact Analyst - States: AR, CO, CT, DE, DC, GA, HI, IL, IA, MI, MN, MO, MT, OK, SC, SD, TX, WV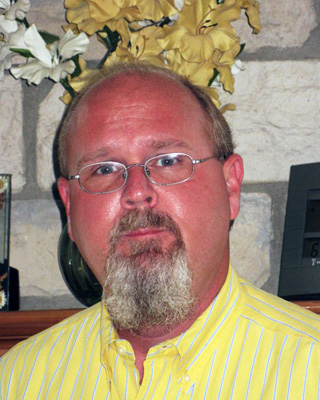 State Council
Members
Elizabeth Miller, Assistant Director, Public Defender's Office
Sheriff Larry Sims, Warren County Sheriff's Office
Judge Melba Marsh, Hamilton County Common Pleas Court
Representative Diane Grendell, Ohio House of Representatives
Commissioner Katrina Ransom
Suzanne Brooks, Deputy Compact Administrator, Dept. of Rehabilitation and Correction
Vacant, Parole Board
Craig Berry, Chief Probation Officer, Lake County
Judge Michael Russo, Cuyahoga County Common Pleas Court
Judge Tyrone Yates, Hamilton County Municipal Court
Prosecutor Morris Murray, Defiance County
Heinz Von Eckartsberg, Assistant Superintendent, Bureau of Criminal Investigation, Attorney General's Office
Julie Doepke, Victim Representative
Meeting Documents
Fees
Supervision
Probation: $20/mo
Parole: $20/mo
Application
N/A
Web sites