Commissioner
Commissioner / Compact Administrator
Biography
Pete Fremin is currently Director of Probation and Parole and has over 30 years of experience in state government. Fremin is a past President
read more
Pete Fremin is currently Director of Probation and Parole and has over 30 years of experience in state government. Fremin is a past President of the Louisiana Probation and Parole Association and State Representative of the Southern States Correctional Association. He is currently the Interstate Compact Commissioner for Louisiana.
less
Deputy Compact Administrator
DCA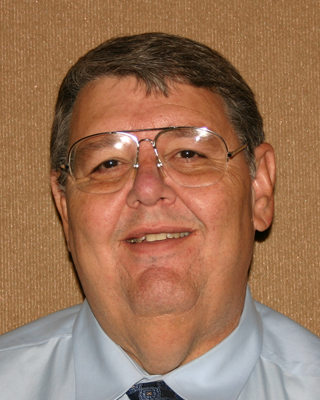 State ICOTS Administrator
Victims' Representative
State Council
Members
Pete Fremin, Commissioner/Compact Administrator
Gail Guerin, Victim's Representative
Honorable James M. Stephens, Judiciary
Carlton Miller, Executive
Gregg Smith, Chair, Deputy Compact Administrator
Fees
Supervision
$53/mo for parolees
$50/mo for probationers
Supervision fee can go up to $100/mo if the judge elects to do so.
Application
$150 for Parole and Probation
Web sites