Commissioner
Commissioner / Compact Administrator / DPS Major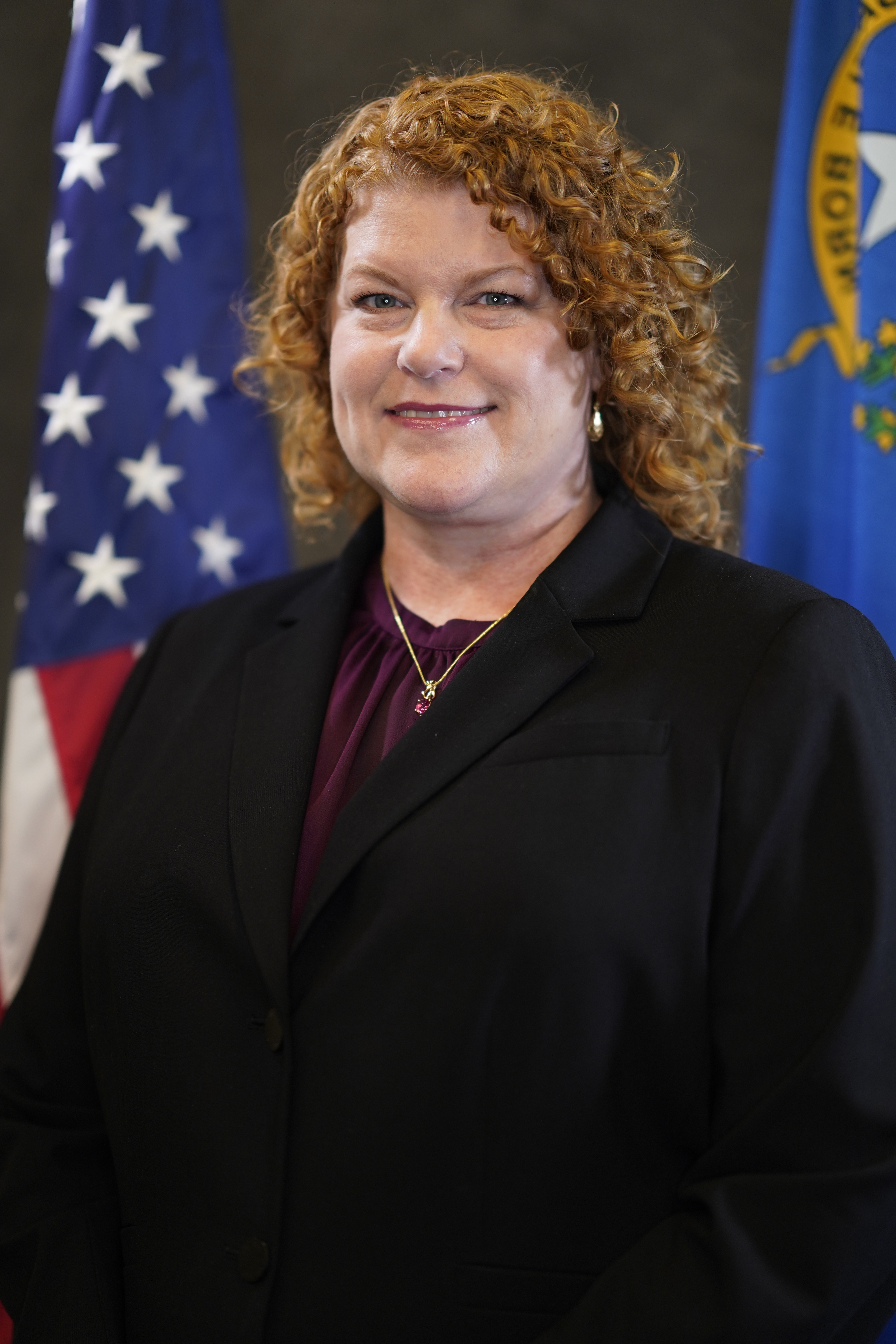 Biography
Sheri Sliva began her career in 1998 at the Nevada Division of Parole and Probation. She has worked various positions within multiple Divisions of
read more
Sheri Sliva began her career in 1998 at the Nevada Division of Parole and Probation. She has worked various positions within multiple Divisions of the Nevada Department of Public Safety in her time with the agency. In October 2018, she was appointed as the Nevada Interstate Compact Commissioner and is currently the Deputy Chief over Parole and Probation's Southern Command region.
Ms. Sliva holds a Bachelor of Science Degree in Psychology from the University of Wisconsin-Eau Claire, and a Master of Arts in Organizational Management from the University of Phoenix.
less
Deputy Compact Administrator
Deputy Compact Administrator / DPS Lieutenant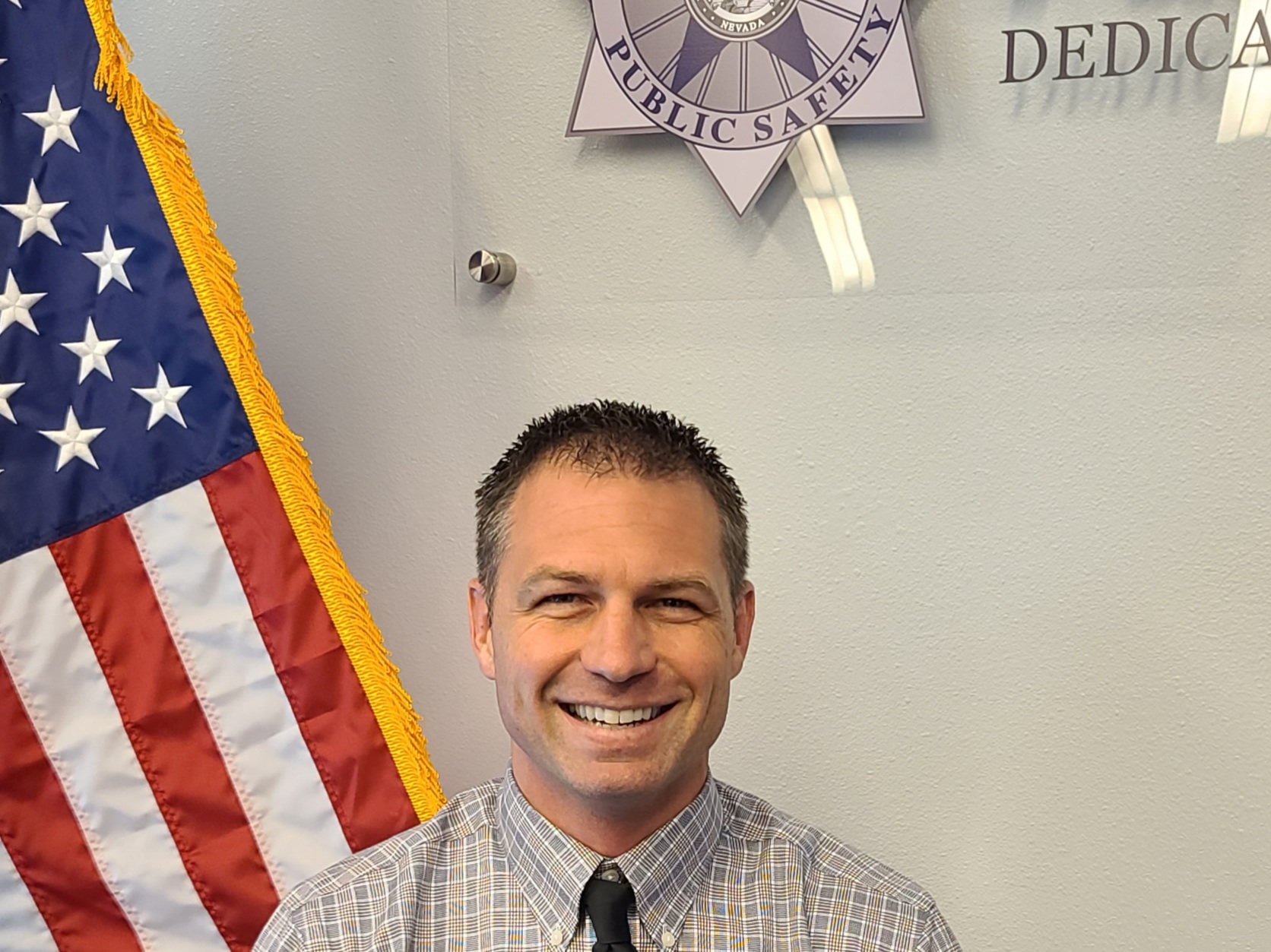 State ICOTS Administrator
Compact Office
DPS Sergeant - Assistant DCA
Parole - Outgoing Interstate Offenders
Probation - Outgoing Interstate Offenders
State Council
Members
Sheri Sliva, Chair, Commissioner / Compact Administrator / DPS Captain
Meredith Beresford, Executive Branch
Vacant, Executive Branch
Senator David R. Parks, State Senate, Legislative Branch
Assemblyman Steve Yeager, State Assembly, Legislative Branch
Honorable Scott N. Freeman, District Court Judge, Judicial Branch
Eckley M. Keach, Deputy District Attorney, Executive Branch
Meeting Documents
Fees
Supervision
$30/mo
Application
N/A
Other
GPS Monitoring: Nevada has the ability to supervise offenders required to be supervised with GPS technology. Nevada has contracted with a provider for GPS monitoring equipment and services. This program is offender funded. The offender is required to pay a daily rate that averages between $13–$16/day (depending on the equipment required). This rate is in addition to the $30/mo supervision fee that is statutorily required.