Commissioner
Commissioner / Compact Administrator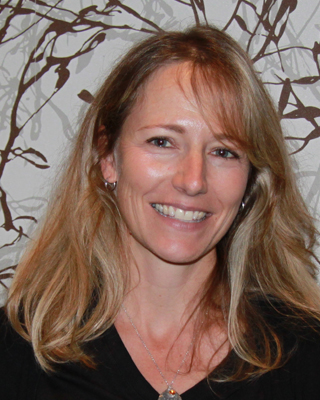 Deputy Compact Administrator
DCA Parole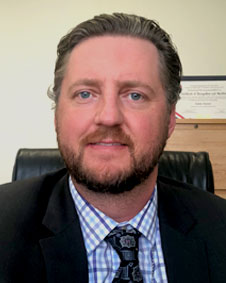 DCA Probation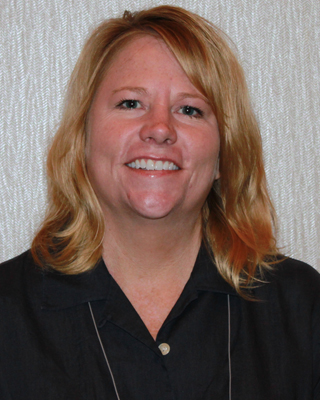 State ICOTS Administrator
ICOTS Administrator Parole
ICOTS Administrator Probation
Compact Office
Parole ICOTS Administrator
Probation Interstate Compact Specialist A-L
Probation Interstate Compact Specialist M-Z
Documents
---
Bill/Statute
Number: CRSA §§ 24-60-2802
Violation Grid Information
Colorado Parole Violation Decision Making Process (CVDMP) User Guide - See p14 for Presumptive Response Matrix
On November 6, 2012, Colorado Amendment 64 was passed by Colorado voters. The amendment went into effect on December 10, 2012. This amendment changes state law to allow possession of certain small amounts of marijuana for Colorado State residents who are 21 years of age or older. However, under federal law, the use, possession, distribution and sale of marijuana remains a criminal behavior.

In February 2012, the Colorado Court of Appeals ruled that the statutorily mandated condition 1 of probation, "You shall not violate any local, state, or federal laws" includes violations of federal law, and possession of marijuana is still a federal offense; therefore, the Court ruled, judges cannot allow probation clients who have obtained their medical marijuana card, in any state, to use or possess marijuana while they are under the supervision of probation in Colorado.

Probationers are prohibited from using or possessing marijuana, whether for medicinal or recreational use.
Please note the following for probationers coming into Colorado: All probationers, who are sentenced to ISP in the sending state, will be placed on intensive supervision in Colorado. All probationers (with an offense date of 10/1/13 or later), who are sentenced to regular probation in the sending state, shall be screened for intensive probation in Colorado. If the probationer meets criteria, the probationer will be placed in the intensive program, even though they were sentenced to regular supervision in the sending state.

For offenders being sent from Colorado, Compact States will be receiving requests for ISP supervision for those sentenced by the court (offenses before 10/1/13), as well as requests for intensive supervision from the probation officer for cases that may not have received a direct sentence to ISP. The receiving state should contact Colorado, via ICOTS, when the offender has completed the ISP requirements, prior to moving the offender to standard supervision.
Miscellaneous
C.R.S. 18-1.3-202 Courts maintaining jurisdiction over probationers, during revocations
Colorado HB 16-1359 for Probationers—Medical Marijuana / Effective Date 08.10.16
State Council
Members
Merideth McGrath, Commissioner, Department of Corrections
Devon Whitefield, Deputy Compact Administrator for Probation, Co-Chair, Judicial
Andrew Zavaras, Deputy Compact Administrator for Parole & Manager, Co-Chair, Department of Corrections
Mike Garcia, Director of Probation
Deanna Maes, Probation Officer, Denver County
Cheri Jahn, Member, State Senator
Erik Johnson, Member, Public Defender's Office
Vacant, Member, County Court Judge
Veronique Vangheem, Member, Judicial
David Martin, Member, Sheriff's Association
Jaime Fitzsimons, Member, Summit County Sheriff
Pete Weir, Member, District Attorey's Council
Anne Stavig, Member, Municipal Court Judge
Joe Morales, Member, Parole Board
Jim Quinn, Member, Attorney General's Office
Kelly Kissel, Member, Victim Representative
Fees
Supervision
Probation: $50/mo
Parole: $10/mo C-WISE Fee
Application
Probation (outgoing): $100
Effective 07.01.12